Ward End and Hodge Hill Local History Society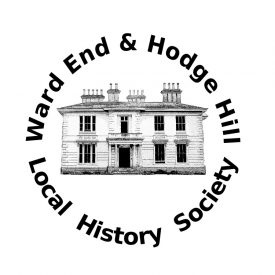 We formed in 2000 and meet in Ward End Fire Station from 7pm to 9pm on the second Monday of each month, see the programme on our website. The Society currently has about 20 members. External speakers and members present a range of topics of local and general historical interest. On some evenings we bring items of interest. We organise a Summer outing and Christmas meal, at local venues.
Aims
To promote public interest in local heritage and history.  To increase understanding and encourage research into the history of the local area.  To pursue these ends by fieldwork, lectures, workshops, research and visits.  To publish findings of research.