2nd Warwick Sea Scout Group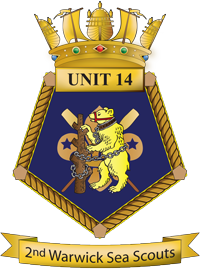 The 2nd Warwick Sea Scout Group based in St Nicholas Park, Warwick. Formed in the late 1950s the group has been growing ever since. The size of the group has varied, now with around 150 members the group is going strong. Offering traditional Scouting alongside water activities such as canoeing and sailing.
We have contributed a number of archive photographs to this website.