Heritage and Culture Warwickshire's Archaeology Collections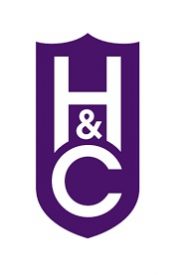 Archaeology collection
The Archaeology collections represent over 500,000 years of human activity in Warwickshire. From axes of the Early Stone Age to Tudor hair pins, the Museum collects and presents the stories of our ancestors through the evidence they have left behind. This evidence comes from excavations and fieldwork as well as important individual finds, which have been acquired through the Treasure Act.
 The collection includes:
The South Warwickshire Roman coin hoard – over 1100 silver denarii discovered buried in a pot on the Edge Hill
Iron Age decorative metalwork including a miniature bronze shield (the only example to be found in the West Midlands) and horse harness fittings
The collection of Roman pottery, metalwork and other evidence found in Alcester from over 90 years of archaeological investigation
Anglo-Saxon goldwork, including a ninth century gold and niello 'aestal', a 10th century gold and enamel ring
Archaeological archives from excavations around the county including Roman kiln sites near Mancetter; Anglo-Saxon cemetery sites in Bidford-on-Avon, Wasperton and Stretton-on-Fosse and the medieval town of Warwick.