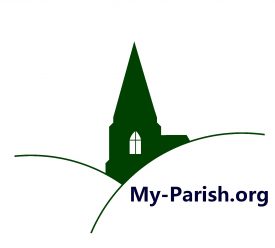 My-Parish is an online community and resource for everyone interested in parishes, from the Middle Ages to the modern day, whether in Warwickshire, Britain, continental Europe or the Americas.
Maintained by the Warwick Network for Parish Research, this is an open space to exchange ideas, showcase research, launch initiatives / events, solicit collaborations and find advice and source materials on parish history, art, heritage and culture. Whether you are an individual wishing to connect with other private researchers, a student seeking guidance, a senior academic or a museum professional promoting a new project, a member of a local heritage group looking to preserve the traditions of his or her community etc., there is a place for you at My-Parish.
Each year in May, we run the "Warwick Symposium on Parish Research", sometimes in the form of a community-university workshop ('Berkswell and Beyond' in 2013; see picture) and at other times on a particular theme (e.g. 'Parish Soundscapes' on 10 May 2014).
Please check our newsletter ("The Porch") and website for the latest events and initiatives. To register for My-Parish (which allows you to upload posts / images and join in the debates), simply e-mail admin@nullmy-parish.org indicating your desired username and email address. We look forward to hearing from you.