The Arts Society Royal Leamington Spa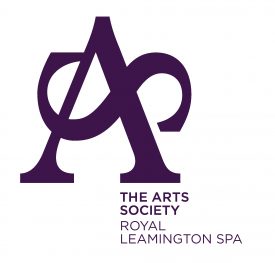 A member society of The Arts Society, we have lectures on all aspects of the arts at the Royal Spa Centre, Leamington Spa, and also organise visits and short breaks to places of cultural interest.
There are also opportunities for arts and heritage volunteering. Places where volunteers have undertaken conservation work include Leamington Museum and Art Gallery, the Lord Leycester Hospital, Warwick and the Herbert Art Gallery & Museum in Coventry. We also produce Trails of Discovery e.g. at local churches.