Nuneaton & North Warwickshire Family History Society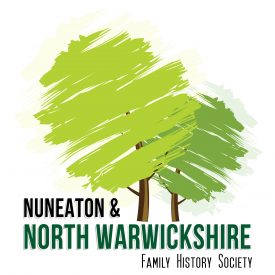 NNWFHS is the helpful, friendly family history group in north Warwickshire. The society has a wealth of information built up over the years and welcomes family history researchers of all levels.
Since 2020, the Society has been offering members educational and entertaining presentations from a wide range of experts via Zoom. Other innovations have been brought about through the pandemic, too: some are likely to continue! At some point, social meetings will return – keep eye on the website for announcements.
Everyone is made welcome. Visit our website, or our facebook page.